Selling Real Estate on the Beautiful Central Coast and the Greater Lake Tahoe Basin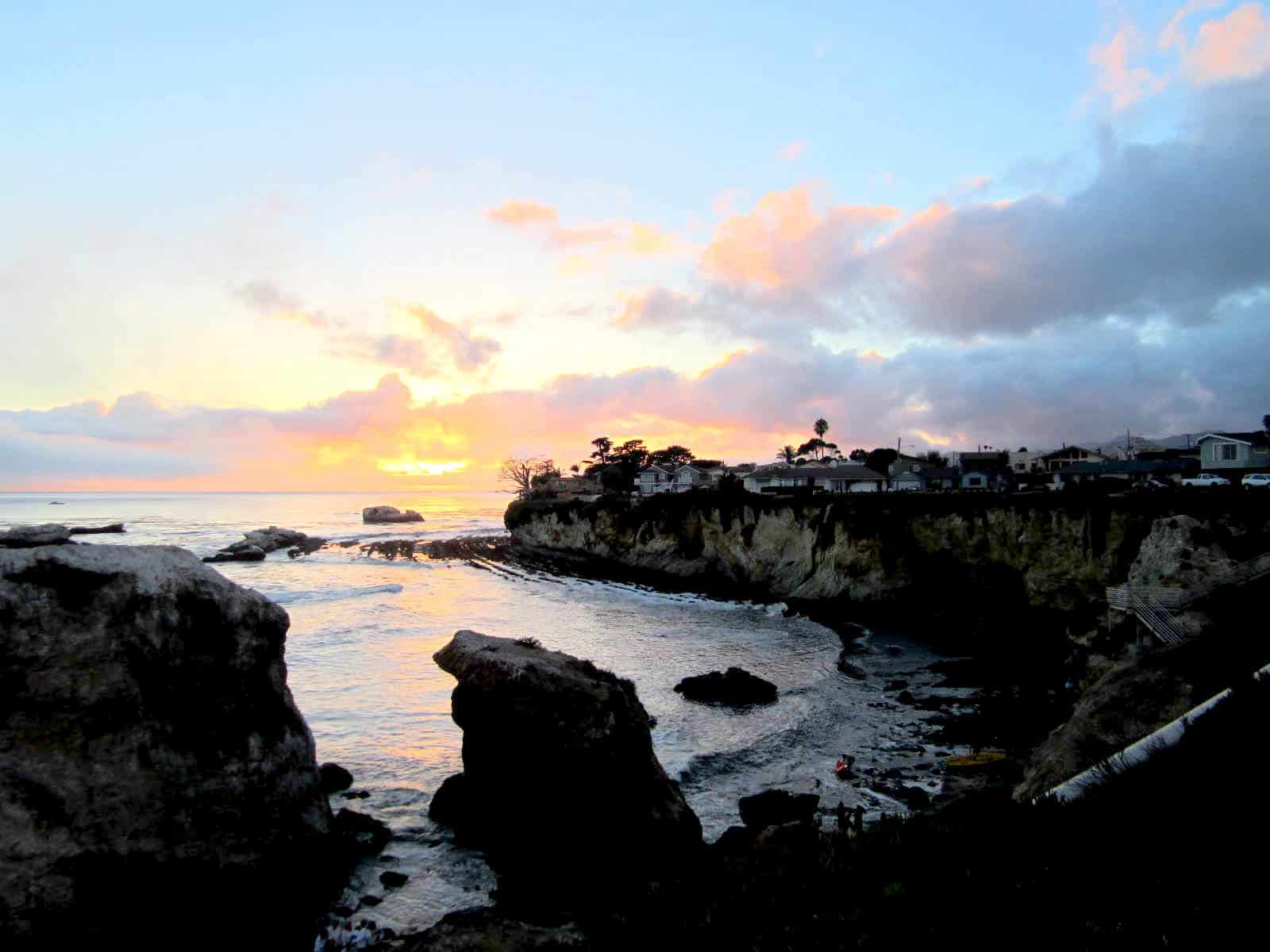 My Clients Come First
I have brought with me years of experience and knowledge and have taken the next step in my real estate career by obtaining my Brokers License in both California and Nevada. I currently service my customers on the Beautiful Central Coast and the Greater Lake Tahoe Basin.  I believe my success stems from my diligent service, problem solving skills and strong commitment to my clients.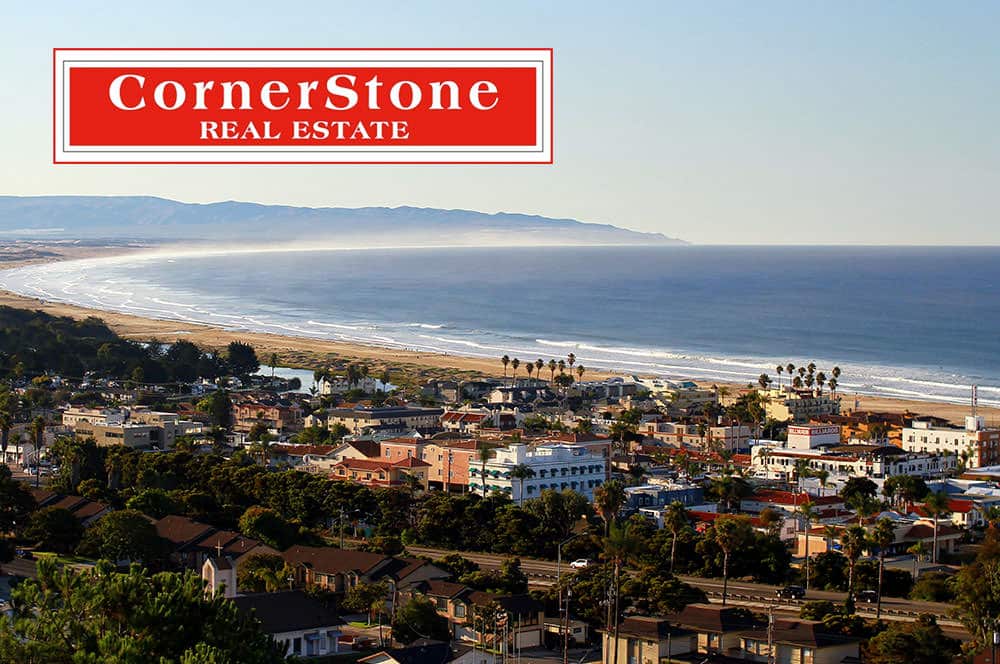 Welcome Home to the Beautiful Central Coast, one of the world's most unforgettable stretches of coastlines. This is, quite simply, a place you want to be—bluffs, sea, and sky.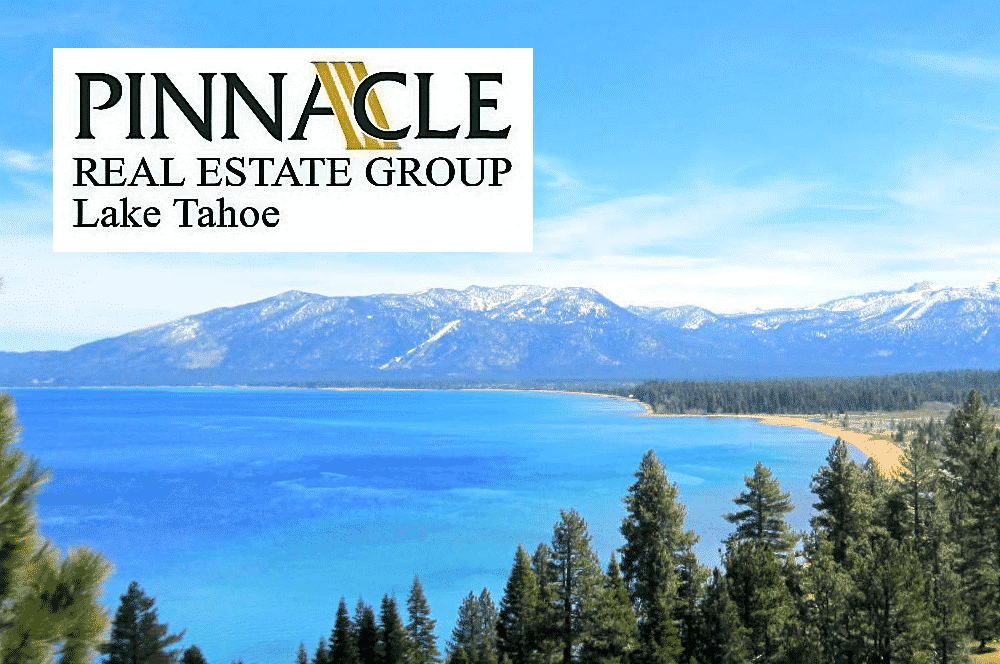 Lake Tahoe, the Crown Jewel of the Sierra Nevada Mountains. Known for it's clear water and the panorama of surrounding mountains on all sides, it makes it one of the most beautiful places on earth live.
A Little About Me
I began my career in real estate 30 years ago and have successfully sold millions of dollars of real estate since then. My experience is evidenced and enhanced by the variety of transactions and types of properties I have sold ranging from lots, land and ranches, to all manner of residences and rentals. My commercial experience ranges from the corner hamburger stand to Victorian Bed and Breakfasts and from offices to warehouses.
Cornerstone Real Estate
Pinnacle Real Estate Group